Excursion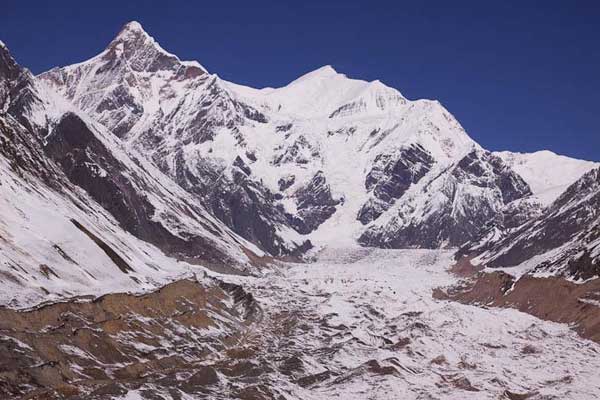 Milam Glacier
Milam Glacier is another one of the major glacier near to the Kausani to get explored. It is one of a major glacier of the Himalayas located in Tehsil of Munsiyari, part of the Pithoragarh district of Uttarakhand, India. Milam Glacier originates from eastern slope of Trishuli and the southern slope of its eastern subsidiary Kohli. One of a major source of Goriganga River is the Milam glacier.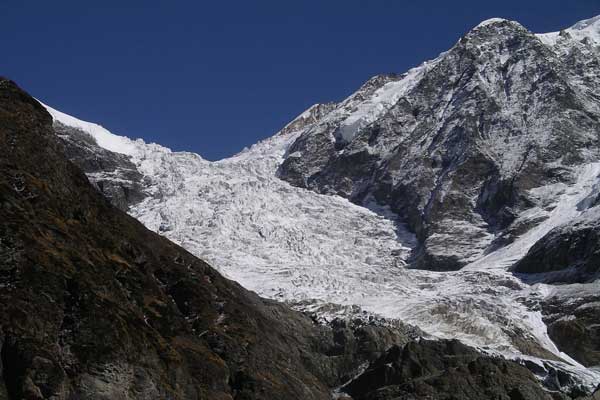 Pindari Glacier
Pindari glacier a place covered with snow where you can play all the snow games and make the days always remembered. It is a very comfortable place for trekking. The glacier flows towards the south for a short distance near about 3-4 km and gives rise to the Pindari River which meets in the Alakananda River at Karnaprayag.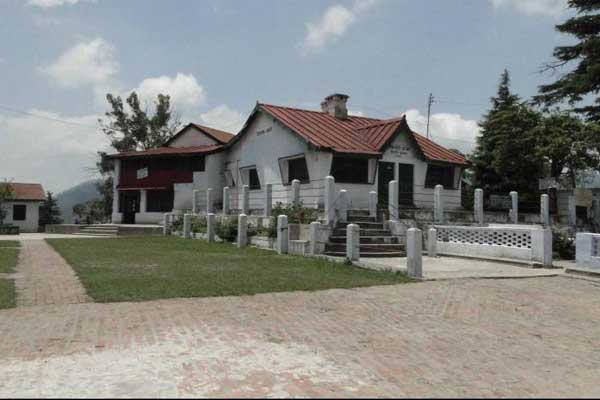 Anashakti Ashram
'Anashakti Ashram' is the place only where "Father of the Nation (India)" i.e. Mahatma Gandhi spent some of his days here and wrote his commentary of "Anashakti Yog". It is a great place which gives a sense of peace and relaxation to each one's heart.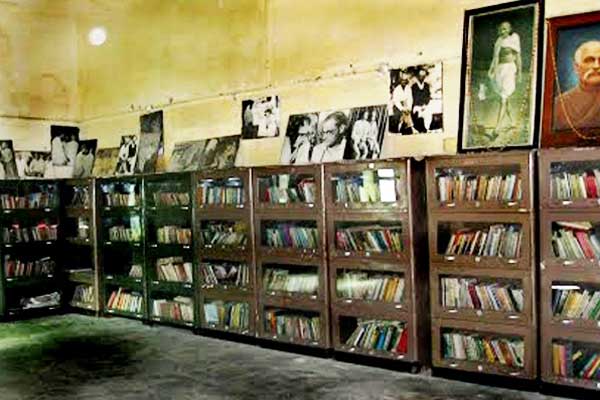 Pant Museum
If you are a fan of Hindi Literature or want to know a bit more about the Hindi Literature then Pant Museum is just for you only. Pant Museum is the birth place of the great Hindi Literature poet Sri Sumitra Nandan Pant . So this place is preserved in its original form and currently serving as a referral library of him. Here you can find the books of your interest in the language you preferred.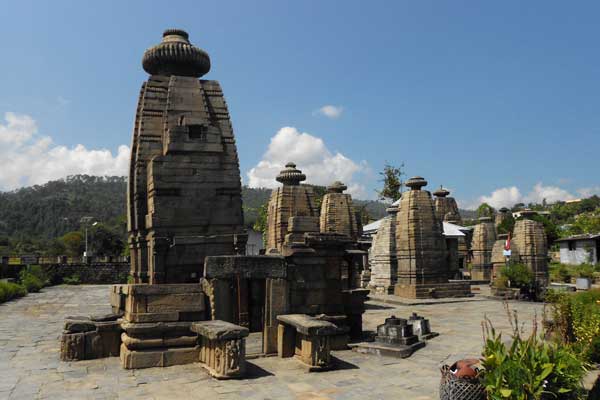 Baijnath Temple
Baijnath Temple is one of the most Awesome place which is just 17 km away from Kausani on the banks of River Gomti. Baijnath is basically recognized for its ancestral temple and work. Temple of Lord Shiva is the center of attraction of this place. Here you feel more devoted and relaxed. No hectic schedule, no tension everything just remained outside at the backdoor.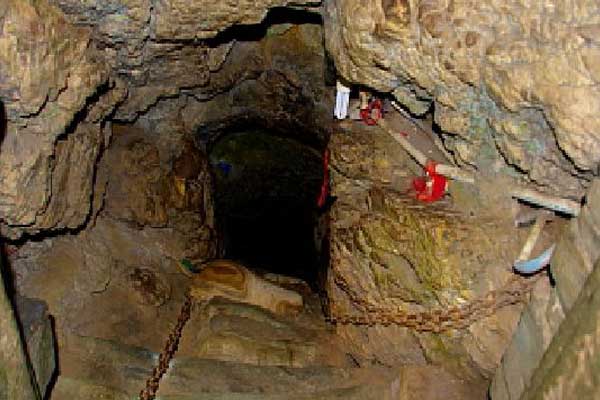 Patal Bhubaneswar
If Adventure is a part of your life and you have a creature in yourself who wants to explore new places and new things then welcome to Patal Bhubaneswar popularly known as City of Caves. Not just one Cave but a full city of caves. Cave within a caves holding a bunch of secrets in itself. It has some cave opening and it is believed that these opening will be close as the centuries pass on.